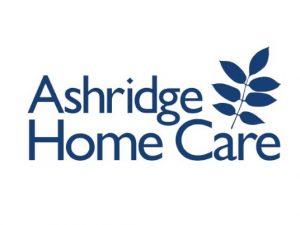 Welcome to Ashridge Home Care, a family business set up and run by Trudi Scrivener  from Speen , Buckinghamshire and supported by a team of dedicated and experienced staff.
With over 30 years' experience of delivering personalised and award winning care to people in their own homes, Ashridge knows that providing the very best care is about finding the right people who genuinely care about helping and getting things right for you.
Whereas residential care offers something of a one-size-fits-all approach, Ashridge Home Care will develop an effective care plan that provides both physical , emotional support and can help you with everything needed to remain safe and happy in your own home.
Whatever your circumstances live in care or visiting care could be right for you. Not only will a carer be a caring companion who can help you with all the personal care you might need but they can also help you with a range of other things too. A carer can help you with housekeeping tasks, shopping and meal preparation, help with loved pets and also help you continue to enjoy your garden.
If you're looking for care or choosing a care provider, it's important to get a true understanding of the quality of care being offered. Call for free impartial care advice:  01494 917344
E-Mail: info@ashridgehomecare.co.uk
More information here: https://www.ashridgehomecare.co.uk/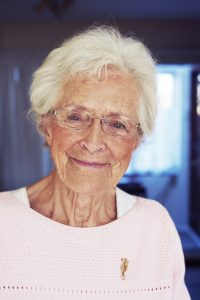 Specialist Areas:
– Dementia
– Alzheimer's
– Parkinson's
– Multiple Sclerosis
– Stroke
– Cancer
– Rehabilitation care
– Nurse led care
– Multiple sclerosis
– Motor neurone disease
– Mobility and Frailty
– Spinal injury
– Palliative/Terminal Conditions