Welcome to our website
Welcome to the village website for Speen in Buckinghamshire – run by villagers for the village. To make comments on this website you will need to register first then login. (Register Here) (Log In Here).
>
One Can Trust
Helping others in High Wycombe who cannot help themselves through this very difficult time. Click Here to read what you can do to help now.
During the Covid-19 restrictions all village events and meetings have been cancelled until further notice. However, check the Village Diary for events that the lifting of the restrictions means that they can now take place.

SPEEN STORES – EXTENDED NEW HOURS


The shop will now remain open until 16.30 each weekday. For full details click here

COVID-19 SUPPORT

–

in North Dean & Speen

Villagers have come together to support anyone in North Dean and Speen who is affected by Covid-19.
There is a Speen and North Dean Covid-19 WhatsApp group. If you'd like to join it, please email c19@speenbucks.org.uk.



If you need help, or would like to offer to help, please send an email to 

c19@speenbucks.org.uk.


SPEEN SHOP CHARITY RELEASE – After over 20 years the time has come for this fund to be finalised. Click Here to read the announcement. Alternatively visit the Speen Shop Charities Committee Group page – click here.
Village Decorations

If your Easter or Covid-19 decoration is not shown, then send a picture of it to Village@SpeenBucks.org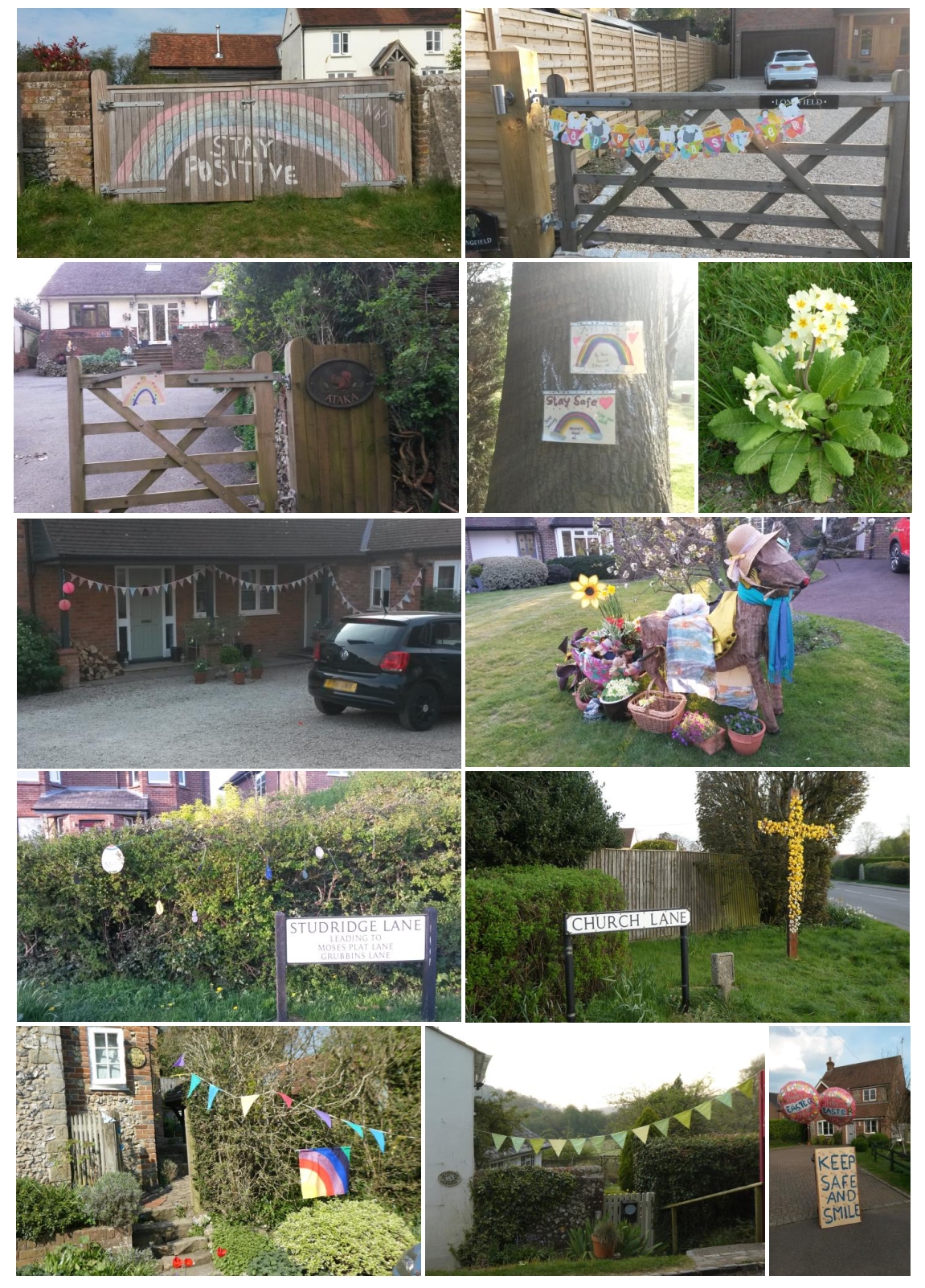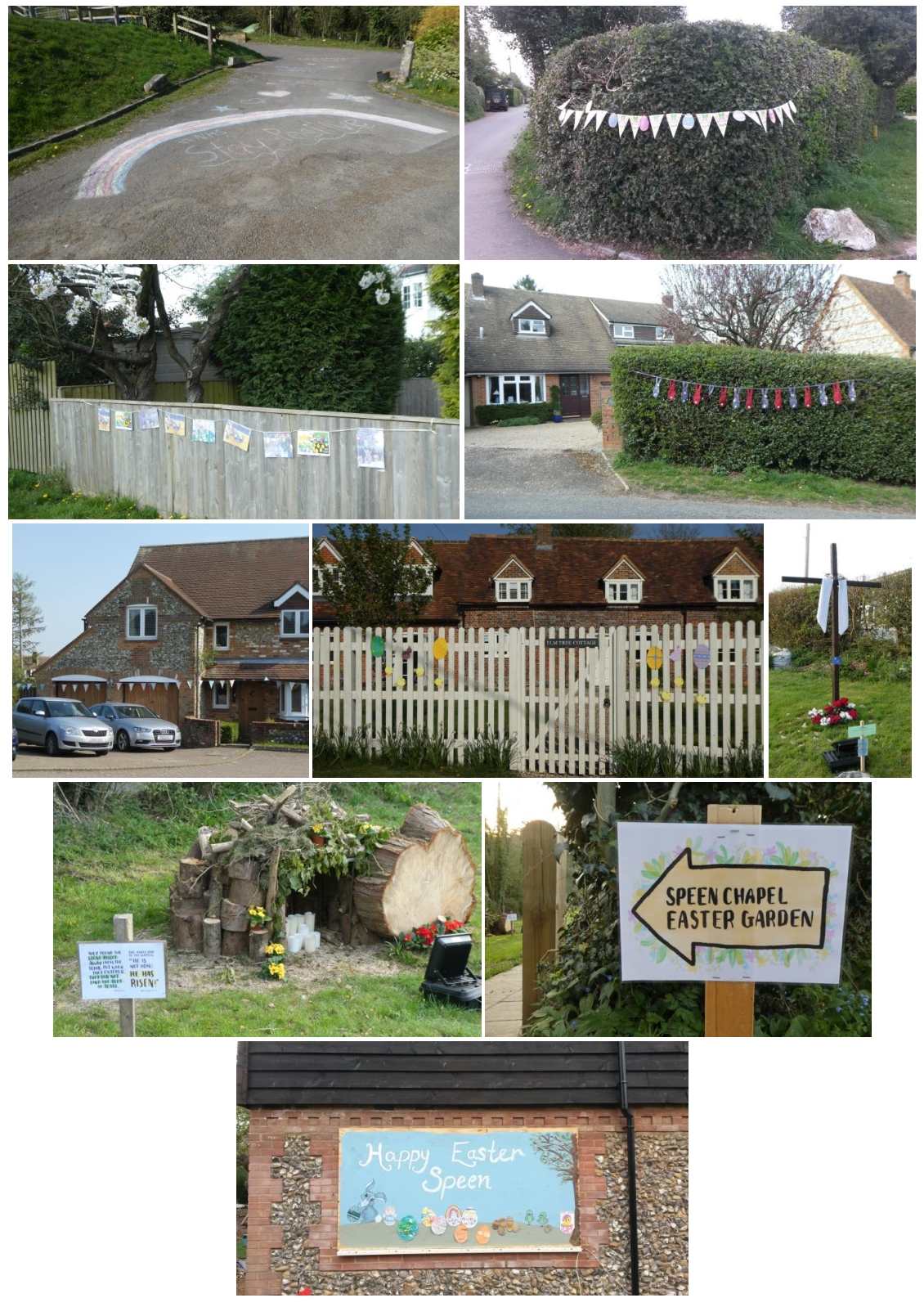 SPEEN FETE

raised almost £3,000 last year. We had a pirates theme and a big crowd enjoyed a wonderful afternoon. This year was to be on July 11th – the first time the fete has been cancelled since it started in 1959. Speen Fete returns next year – Saturday July 3rd 2021 so PLEASE SAVE THE DATE!!
Speen Message Board
A web based message board for Speen was set up in 2002 and is still going today. Click on this link http://speenbucks.proboards.com/ or copy the address into your address bar to access it.