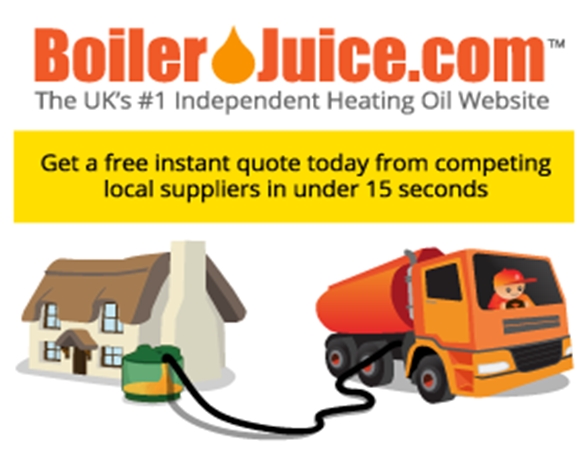 Founded in 2004, BoilerJuice was created by a group of friends who wanted to make ordering heating oil easier, cheaper and more convenient.
Although we've grown in size our core aim has stayed the same: help customers find the best heating oil price in their area, quickly and easily.
We continue to be independent of any heating oil company and provide a totally impartial service, delivering millions of litres of heating oil, to thousands of customers every week.
Largest oil comparison site in the UK
Over 1 million orders processed since 2004
Over 146K active customers
For every

new

customer ordering in Speen we are offering a £18 contribution to the village organisations – via the Fete committee, just click on the button below to obtain a quote